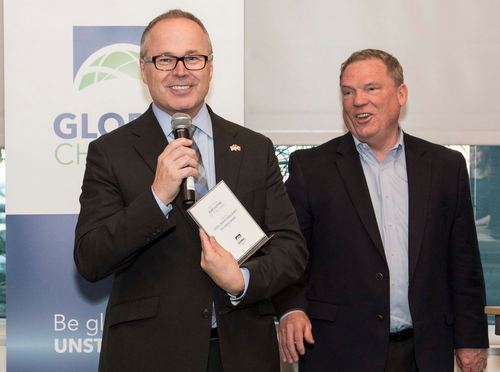 Wow! Best ever!
Thank you globies 300 strong for attending Grow Globally Fair PHX 2017. Thank you awardees, thank you attendees, thank you Doc Jones jazz artist extraordinaire, thank you Heartmade Gorditas for the world's best gordita's, from Hermosillo, thank you Tommy Bahamas (Kierland) for another amazing gift basket... and THANK YOU to all of you in the global tribe for supporting our growth!
Also special thanks to our Platinum Sponsor Polsinelli... including award emcee Mike Patterson and award-winner Gerrit Steenblik... we love you guys! Thanks for always supporting global business growth.
And also special thanks to our event team... Mike Langley, Tina Sweis and Michelle Mellott... for making it happen smoothly and seemingly effortlessly. Tina took A LOT of pictures - watch for more on the Global Chamber Phoenix facebook page.
Here are our 2017 global business award winners.. congratulations! Then a few pictures... watch for more in facebook, and then the tables this year. It was all the global resources in Metro Phoenix, all together, one time per year. Grow Globally Fair PHX is a trade fair with information, awards and everyone you need to know in our region to accomplish growth and more successful global business,
Global Awards for Metro Phoenix 2017
Global Business Executive of the Year: Joel Barthelemy, GlobalMed Telemedicine
Global Business Service Leader of the Year: Lyle Rusanowski, Delta Technology
Global Non-Profit Executive of the Year: Stuart I Graff, Frank Lloyd Wright Foundation
Global Diplomat of the Year: Hon. Alfredo J. Molina, Molina Fine Jewelers
Global Education Leader of the Year: Joel Dupuis, Thunderbird School of Global Management
Global Business City of the Year: City of Surprise
Global Government Leaders of the Year: Rep Tony Rivero & Rep Rosanna Gabaldon
Global Banker of the Year: Kevin Hull, BMO Harris Bank
Global Attorney of the Year: Gerrit Steenblik, Polsinelli
Global Logistics Provider of the Year: Erik Foulds, CH Robinson
Global Business Media Champion: KJZZ 91.5
Global Tribe Leaders of the Year - Hank Marshall, UK Honorary Consul & City of Phoenix, Melissa Sanderson, Freeport McMoRan and Susan Shultz, SSA Search International & The Board Institute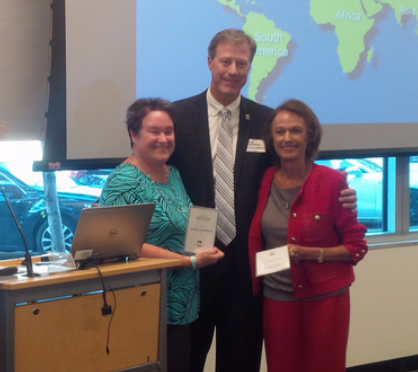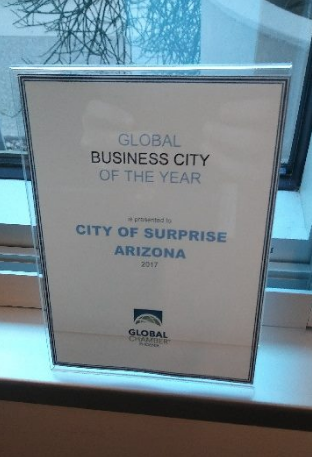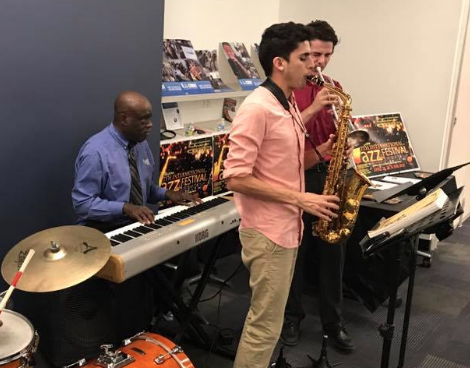 Trade Tables 2017 - Expected and Confirmed (in bold)
- Aerospace Market Future Conference (Oct 30-31 in Tempe)
- Affiliate (and Other Metro) Member Table
- Afex
- AHT Insurance
- Global Tax Network
- iTexico
- National Law Center for Inter-American Free Trade
- Tempus
- Africa Business Portal
- Akos MD
- Arizona Business Bank
- Arizona District Export Council
- Arizona Microcredit Initiative
- Arizona Technology Council
- Blue Marble Global Payroll
- BMO Harris Bank
- Business Enterprise Mapping
- CH Robinson
- CITEK 2017 (President Fox Tech Event Oct 3-4)
- Citizens' Climate Lobby
- City of Phoenix
- City of Phoenix ExporTech
- City of Surprise
- City of Tempe
- Consular Corps of Arizona (Austria, Belgium, France, Honduras, Japan, Spain, ... )
- Consular Corps of Arizona Ambassador's Ball 10/7
- Countries of the United Kingdom
- Country of Brazil
- Country of Japan
- Country of Malaysia
- Creditsafe
- Esperança
- Export-Import Bank of the United States
- G&A Advisors
- General Southwest Insurance Agency
- German American Chamber of Commerce
- Get Global Conference 2017 (Oct 25-26 in LA)
- Global Benefits Group (GBG) Insurance Without Borders℠
- Global Chamber

®
- Global Chamber® Canada (Calgary, Toronto, Vancouver, ... )
- Global Chamber® Mexico (Hermosillo, Guanajuato, Mexico City, ... )
- Global Chamber® Phoenix
- Global Chamber® Tucson
- Global Protocol
- Global Ties AZ
- Global Ties AZ China Town Hall
- Greater Phoenix Economic Council
- Grow Globally Fair Tucson (March 2018)
- Heartmade Gorditas
- iGlobal Business Consulting
- International Jazz Day Festival for AZ (4/28/2018 in Phoenix)
- Japanese Friendship Garden
- Japanese Friendship Garden Event on Asia w/ Global Chamber® 10/17/17
- KJZZ 91.5 FM
- Maha Kapageridis, Realtor®, Berkshire Hathaway, Residential & Investment Properties
- Mercantile Logistics & International Trade
- MPEXA (Metro Phoenix Export Alliance)
- Nuanced Media
- Phoenix InBusiness Magazine
- Polsinelli
- Pro Back Office
- Project C.U.R.E
- ProMexico
- Q Logistics Group
- Safed House
- SBA (Small Business Administration)
- Sister Cities International
- Sonora Software / Pinnacle Aerospace
- Source Business School
- Southwest Mobile Apps
- Thunderbird School of Global Management - Executive Education
- Thunderbird School of Global Management - Students/Recruiting
- Tiffany & Bosco PA
- Tommy Bahama (Kierland)
- U.S. Commercial Service
- U.S. Global Leadership Coalition
- U.S. Trade Development Agency
- UPS