Wow! That was global!
Globies 1 through 4 (Mesa Mayor John Giles, Gilbert Mayor John Lewis, Surprise Mayor Sharon Wolcott and Phoenix Mayor Greg Stanton) wowed a full house at DIRTT with an inspiring 2016 International State of the Metro. We got it all... reality, progress, inspiration... and a sense that we're moving forward fast, together.
It takes a village, and a village of villages... and the collaboration between businesses and regional governments, and between cities and towns and Phoenix, is moving the needle on the international stage. As we learned, the bios for these Mayors may not include very much international content today, but their work and weekly activities is more and more filled with global business, including accomplishments already registered. Phoenix metro has come a long way in the 9 years of this event.
Thank you Hank Marshall for both his work over the years to get us to this point, and for this specific event. Hank is globie #5, and #1 in our hearts!
Thank you DIRTT for hosting this amazing event. You're amazing!
Thanks too to all our members... you're all globies! Not yet a member of Global Chamber? Join HERE and be a globie, too!
Read more from the event from attendee Eric Toll of the Business Journal... "Why some East Valley companies make more profit". Hint: they're global.
Below are some pictures from the event, and you can see more on the Global Chamber Phoenix Facebook page.
Our next event is March 23rd with speakers including Kyle Walker (Green Card Fund) on Increasing Foreign Direct Investment. Register HERE.
Thank you! Contact me, Doug Bruhnke.
Hank Marshall, Mayor Wolcott, and our full house at DIRTT...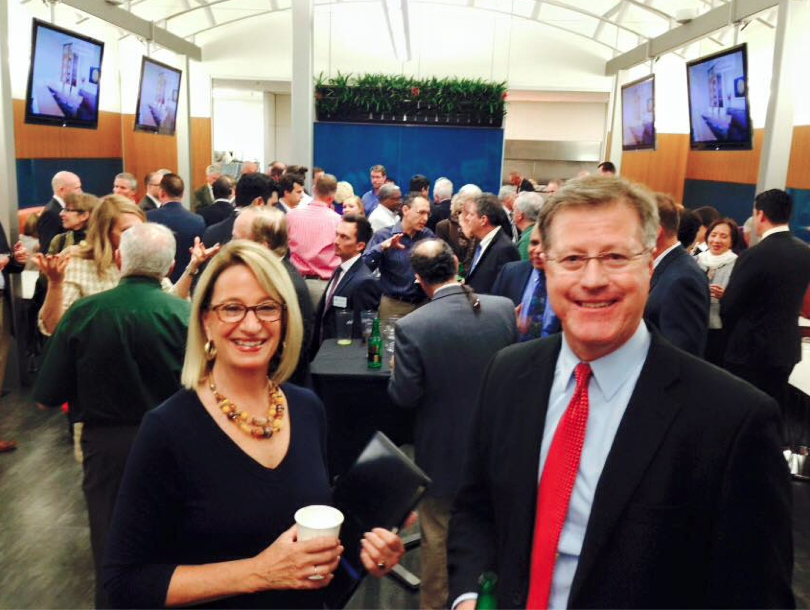 The All-Star Mayors from Phoenix, Gilbert, Surprise and Mesa... moving forward globally and regionally...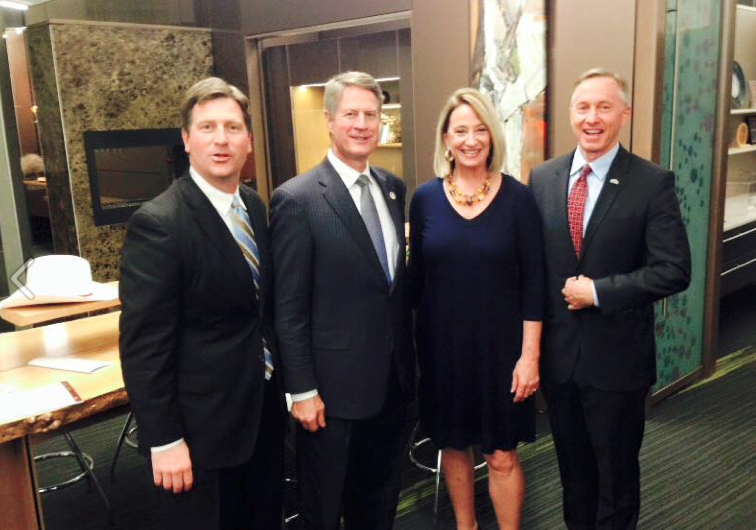 Mayor Stanton, and Global Chamber Hermosillo Executive Director Luis Nunez (right)...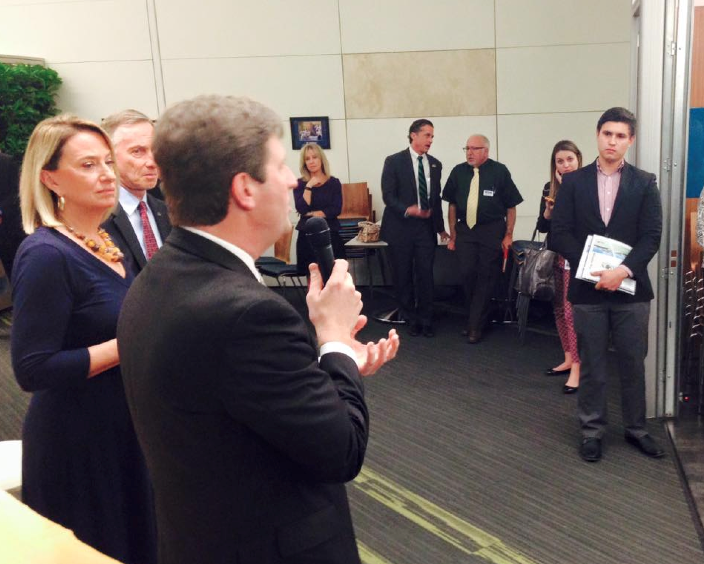 Cross-border collaboration - Global Chamber Hermosillo (Luis), City of Phoenix (Hank) and Global Chamber...