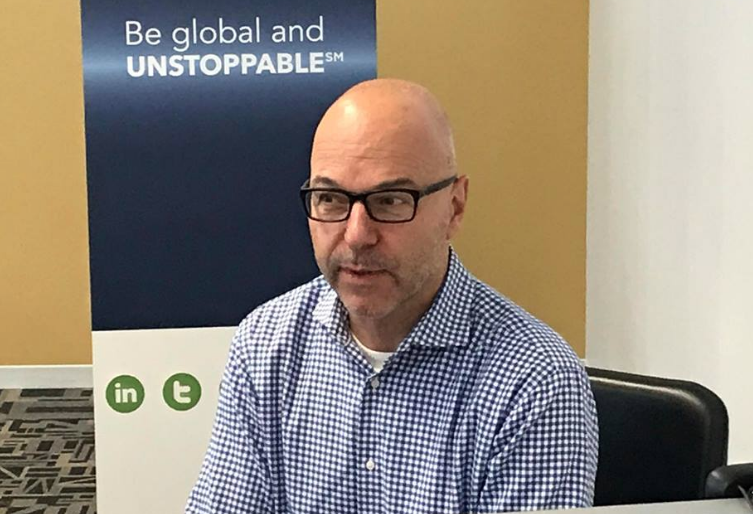 Global Chamber® last week hosted 5 global business leaders from the C-Suite to discuss the world of global growth... keeping up, staying ahead and growing in today's fast-changing environment.
The 90-minute event covered challenges faced these leaders and how they are handling them. They provided tips to other business owners and leaders as they navigate their own market opportunities.
They were from a diverse group of companies across segments including fintech, importing, retail, sustainability, services, construction, industrial and exporting.
Kyle Walker and Rudy Vetter represent leadership in EB-5... foreign direct investment in projects primarily in Washington, DC and Arizona.
You can listen to their global leadership and management insights at the link HERE, and see all the scheduled speaker biographies as well.
Nazri Muhd, CEO at Vector Scorecard and MyFinB (Singapore)
Claudio Toyama, CEO at Toyama & Company (Baltimore/Washington)
Richard Robertson, COO at SEER, Strategic Environmental & Energy Resources (Denver)
Rudy Vetter for Kyle Walker, NewGen Worldwide and Green Card Fund; IIUSA (Invest In the USA) (Phoenix)
Allen Bassett, President at New Mexico Pinion Coffee Company (Albuquerque)
Global Chamber® is now hosting 3 multi-metro events per month, and we have over 20 already planned for the rest of the year. Sign=up for our weekly newsletter and join as a member to get full benefit of being in the global tribe!
Contact me with any questions... thank you! Doug Bruhnke