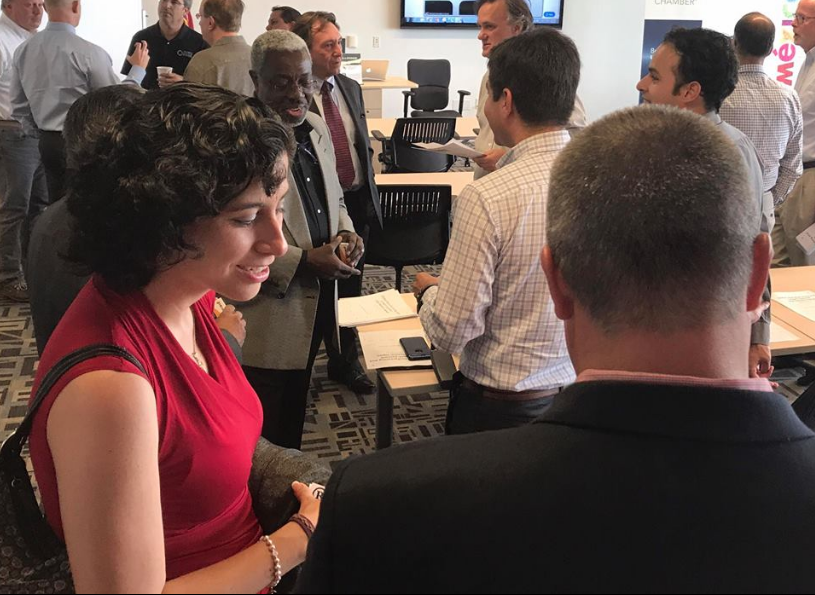 We're pleased to share Enlightened Growth Leadership℠, an initiative by Global Chamber® to help organizations build the leadership capacity they need to grow across metros and across borders, anywhere they wish to grow around the world.
Our initiative is designed to leverage the power of people within the organization across all spectrums of unique backgrounds, both women and men, and to accelerate growth and to enhance business performance. A pilot program is starting in 15 chapters of Global Chamber®, and we encourage you to get involved as a participant, sponsor, or both.
The advancement of professionals and executives has always been at the core of Global Chamber. Thirty years ago a Korean-American professional approached me to help her get a position at DuPont-Korea, and despite my best efforts, they told us 'NO - there is no place for a woman in our customer-facing organization'. Then 20 years ago I fought and eventually implemented having an 'office lady' in a Dupont joint venture's Osaka office to be in sales. The office leaders told me 'no one at Toyota will ever by from a woman', and of course she became their best salesperson." Then 10 years ago a man in a prominent political family stood up in a room in Phoenix and told us that we need to 'keep foreigners ouf of Arizona because they take our jobs', and the Global Chamber inspiration came alive. We will not keep foreigners out of Arizona, and we will not keep capable business out of executive suites and board rooms - because all capable people should be empowered to grow their companies across the city, across metros and around the world.
The three components of Enlightened Growth Leadership℠ are shared below with more details of how to get involved.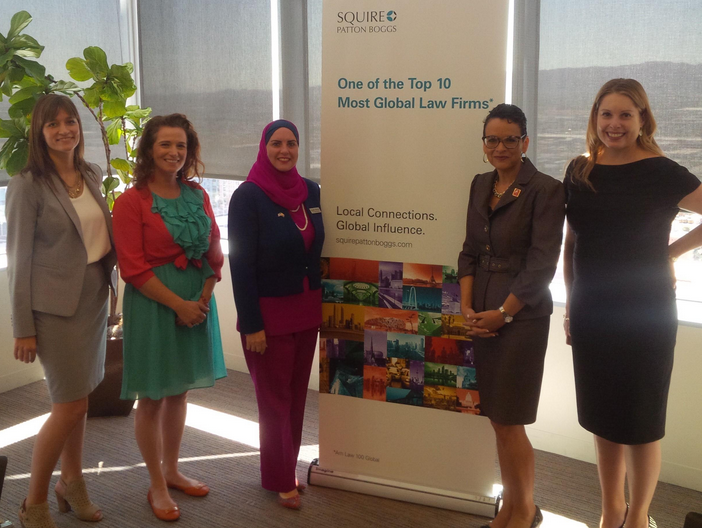 1. Events. Each participating chapter will hold events on a regular basis and at least twice per year on topics pertinent to educating and inspiring members to achieve more. The first event is 'Women in Global Leadership', and a second event is "Diversity in Global Leadership'. Chapter may choose additional topics consistent with member needs and interests.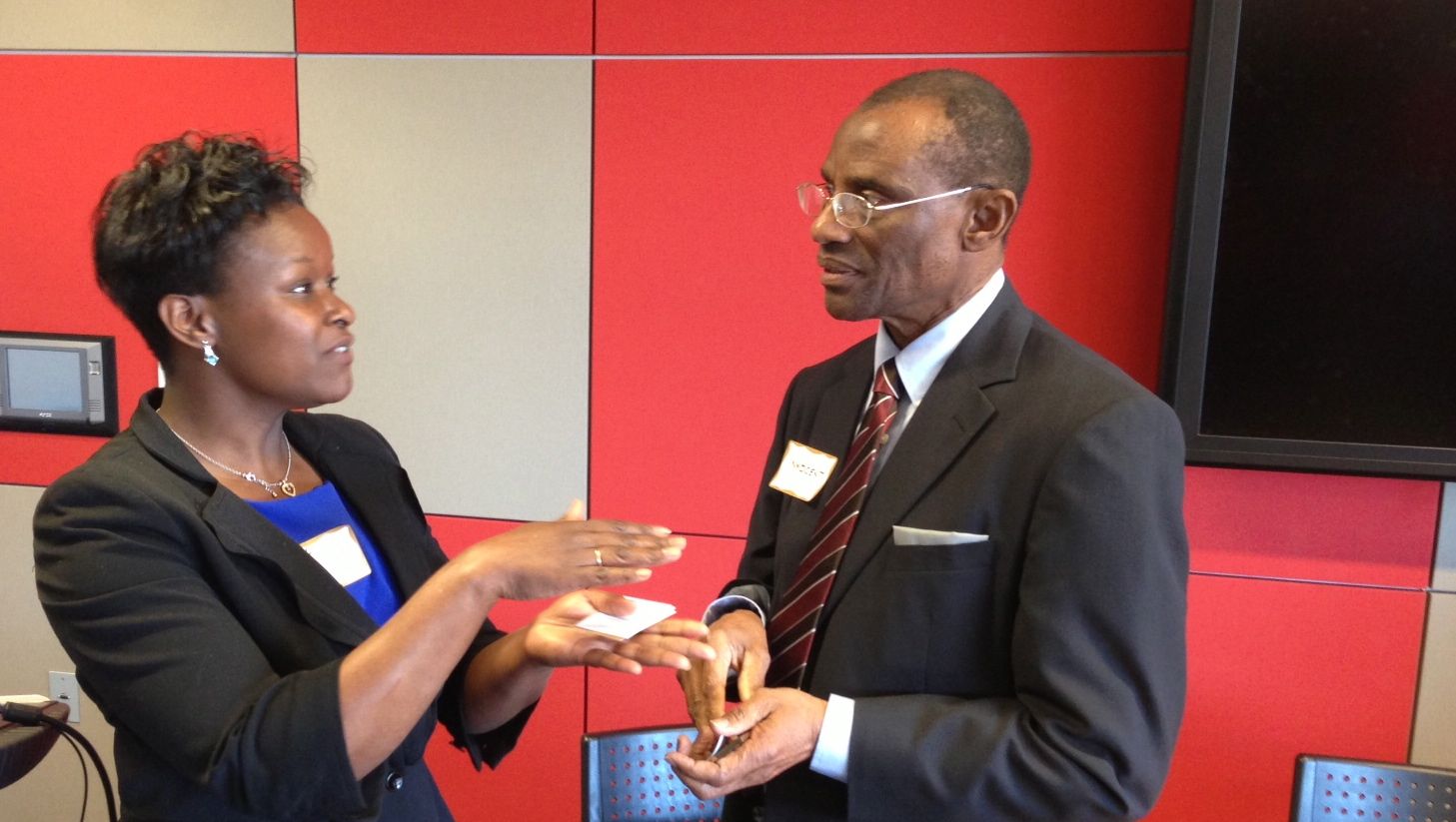 2. Mentoring. Participants who are members of Global Chamber® will be matched up with mentors that fit the requirements they feel are needed for their own personal development. Considerations will be geography, market segment, gender, experience, personality and more, and progress will be documented.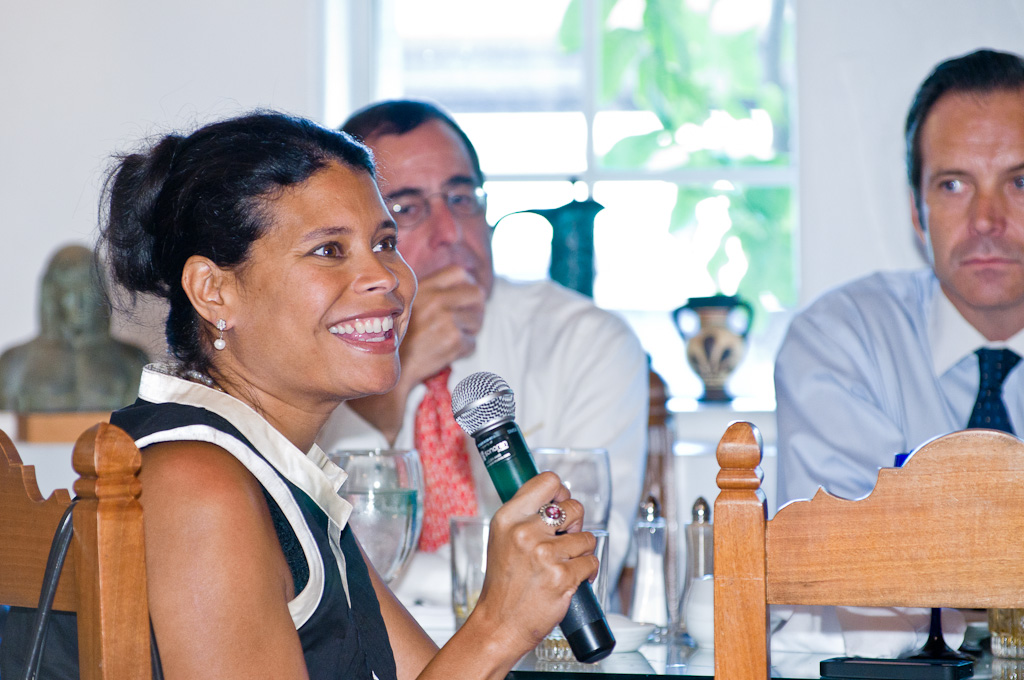 3. Consulting and Certification. Participants and organizations seeking additional support beyond events and mentoring to create a more productive and diverse team will have the option to further engage experts within the membership of Global Chamber® for additional progress.
Our goals are to…
• Provide women and all leaders the information and mentoring they can use to optimize their own career and support their organizations.
• Create a more diverse and respectful workplace that at the same time nurtures innovation, productivity and success.
• Form a community of enlightened leaders to provide feedback and be a source of inspiration and hope for all leaders of all types.
• Advance the success of members of Global Chamber®.
Read more at this link, and watch for more in the coming days.
We are uniquely qualified to have a most positive impact for companies and leaders because Global Chamber® is in hundreds of locations across every culture, we're focused on business and personal growth, many of our members are experts in this area and we're passionate about seeing everyone in the global tribe succeed.
The historical changes happening in the workplace today are making our efforts most timely.
Join us!
Doug Bruhnke, CEO/founder of Global Chamber and Executive Director, Global Chamber Phoenix