Global Chamber and Global Chamber Phoenix 4th Anniversary!
Welcome to the New Office of Spencer Fane!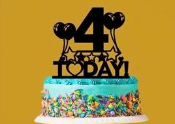 Join us to celebrate member success! It's a special reception at the new offices of Spencer Fane and Mike Patterson - who has been a strong supporter of Global Chamber from DAY 1 (and before). Thank you, Mike!
It's an opportunity to meet up with the Global Tribe and check-in with new opportunities to grow.. Also check in with Mike and see what he and his new team are doing. Enjoy food, beverages, spirits and a 4th birthday cake!!
Thank you to the global tribe for your progress, support and collaboration. And thank you for making our journey from Phoenix to the world possible! We welcome members to share the progress they've made in these 4 years with growth.
For parking, check out your RSVP with a map including building 2415. After you enter the free underground parking, find the elevator and head up to the 6th floor.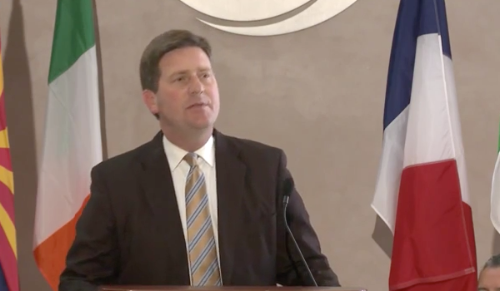 Launch of Global Chamber and Global Chamber Phoenix, November of 2014.
Thank you Mayor Stanton, and thank you Mike and Spencer Fane for your support and collaboration.
See you on November 1st. Happy Birthday!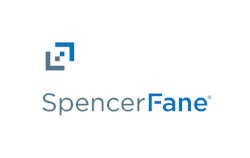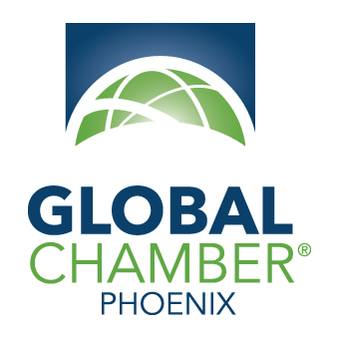 2415 E Camelback Rd, Phoenix, AZ 85016, USA